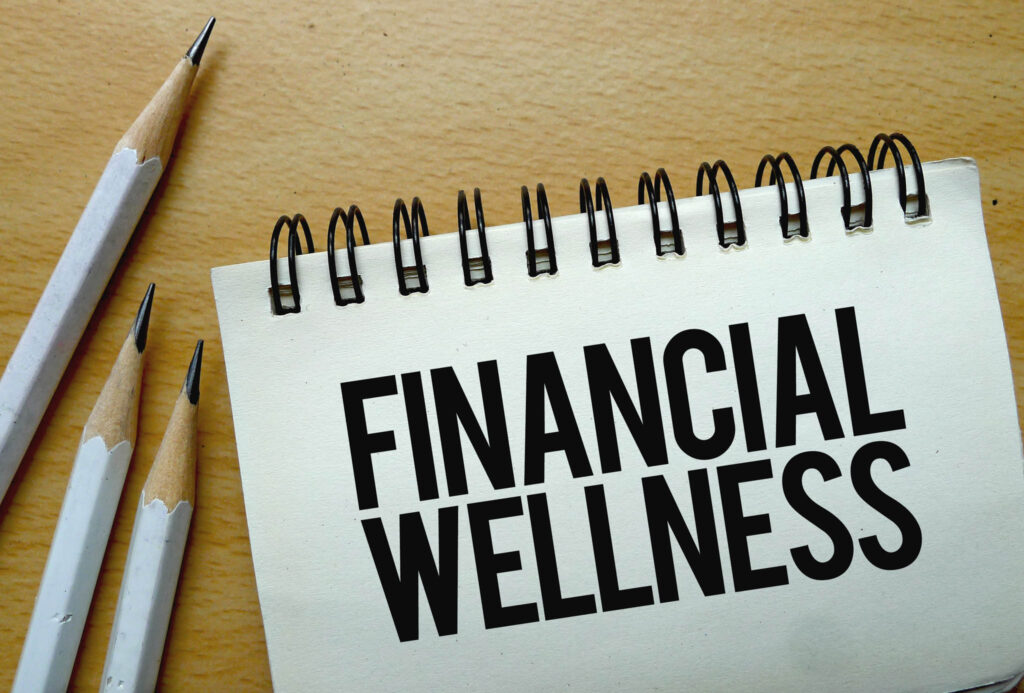 Wilt u weten hoe het er financieel voor staat als u stopt met werken? Op Mijn Pensioenoverzicht  kunt u zien waar en hoeveel pensioen u hebt opgebouwd. Naast uw recht op AOW, vindt u hier hoeveel pensioen u hebt en bij welke pensioenuitvoerder(s). Ook ziet u wat uw nabestaanden krijgen als u er niet meer bent. Inloggen kan met uw DiGiD.
Let op:
In dit pensioenoverzicht ziet u niet de spaarbedragen die u zelf heeft opgebouwd door bijvoorbeeld banksparen of een lijfrenteverzekering. De hoogte van die bedragen vindt u in de jaarlijkse overzichten van de bank of verzekeraar.
In dit pensioenoverzicht staan de bruto bedragen, klik op "bruto per maand" om te zien wat u maandelijks op uw rekening kunt verwachten.
Tot slot kan het ook zo zijn dat u ook nog geld hebt zitten in bijvoorbeeld een eigen huis of ander vermogen. U weet dus pas zeker hoe uw pensioen ervoor staat als u het totaalplaatje inzichtelijk heeft gemaakt. En als u weet wat u straks nodig heeft. Als financieel adviseur help ik u graag bij het maken van dit overzicht en/of een financieel plan.